Get a Free Personalized Quote
What Are Your
Life Insurance

Options When Living with Cancer and as a Survivor?

As a survivor, your insurer is going to want to know certain factors about your past diagnosis. These details can include the treatments you underwent, the stage and grade of cancer you had, and how long you've been in remission.

In order to prepare for this, here are some helpful strategies to give you a better chance at obtaining lower rate coverage:
Always have all medical records gathered beforehand. These should include treatment reports, prescriptions, and pathology reports.
Make sure you are following up with your physician and are carrying out his or her medical recommendations.
Provide your doctor's information so he or she can be reached and speak about your progress and the steps you are taking.
If you have a serious cancer diagnosis and are in need coverage, a Guaranteed Issue plan is your best option. This plan requires no medical exam or questionnaire, meaning your current health status and the treatments you are undergoing have no effect on your coverage eligibility.

Simplified Issue Life Insurance can be ideal if your cancer is more manageable and less severe. This plan is typically less expensive than a Guaranteed Issue policy because it does require you to fill out a health questionnaire in order to be considered eligible.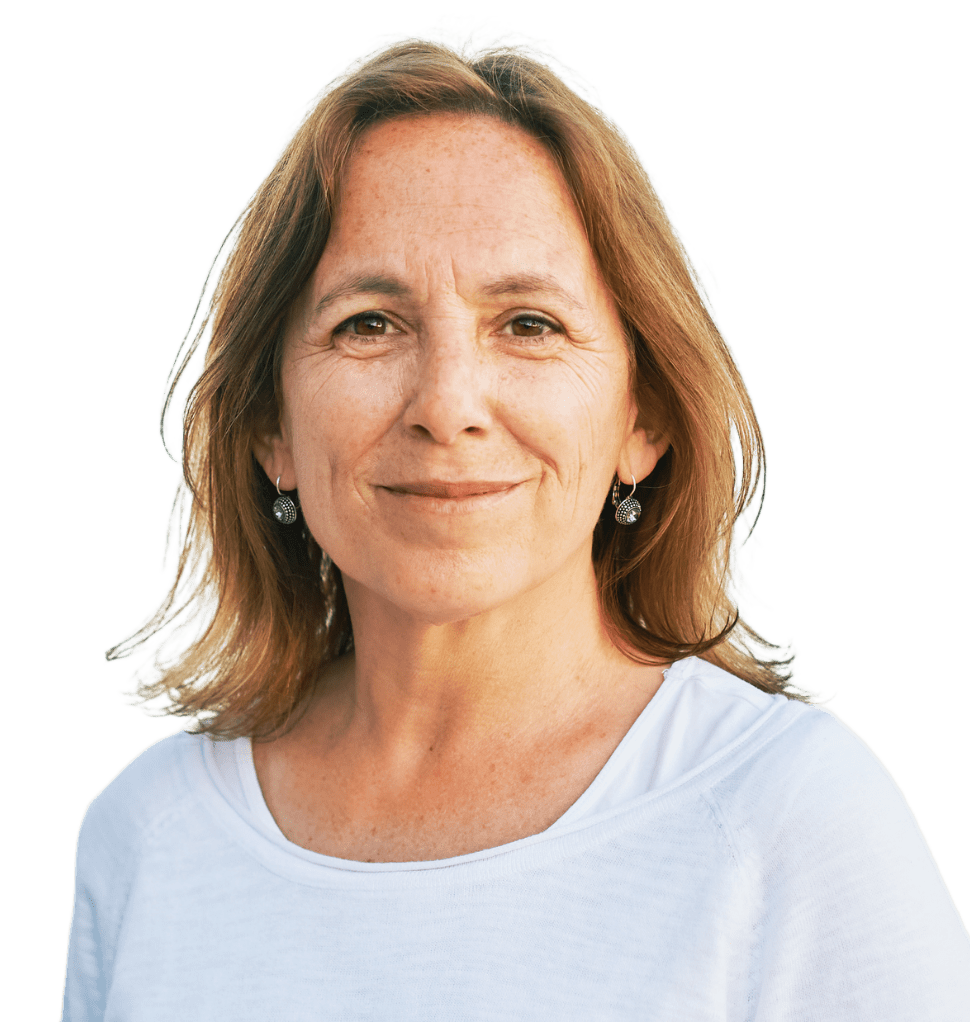 How We Can Help?
Our innovative approach to life insurance ensures that individuals, even with current or past health conditions, receive fair and affordable coverage. Use our Free Quote form and join the thousands of Canadians who have discovered their options with No Medical Life Insurance.
Get Free Quote
Getting coverage is as easy as
1-2-3-4
1
Complete a quick, 30 seconds quote request on our site
2
Our friendly advisor will reach out with a personalized quote. Some health questions may be asked to ensure we are getting you the best rate possible.
3
If you happy with the quote and the terms of the plan, your application is finalized right over the phone.
4
Get your policy in 24 hours. You are covered and stress-free!