Get a Free Personalized Quote
What Are Your
Life Insurance

Options for those with COPD?

The primary means applicants can ensure they can qualify for life insurance at the lowest possible rate is to cease smoking immediately. COPD sufferers, even those who have been diagnosed as a result of their smoking, can qualify for non-smoker rates if they have ceased using nicotine products for 12 months prior to application.

As COPD is a progressive disorder, relatively mild symptoms can still be covered under most No Medical Life Insurance plans if it can be demonstrated that the condition is being managed effectively. For individuals with moderate-to-severe COPD, Guaranteed Life Insurance may also be a viable option as it does not take the symptoms of COPD into account when determining eligibility or rates. It is still, however, recommended to qualify under non-smoking rates to get the most affordable coverage possible.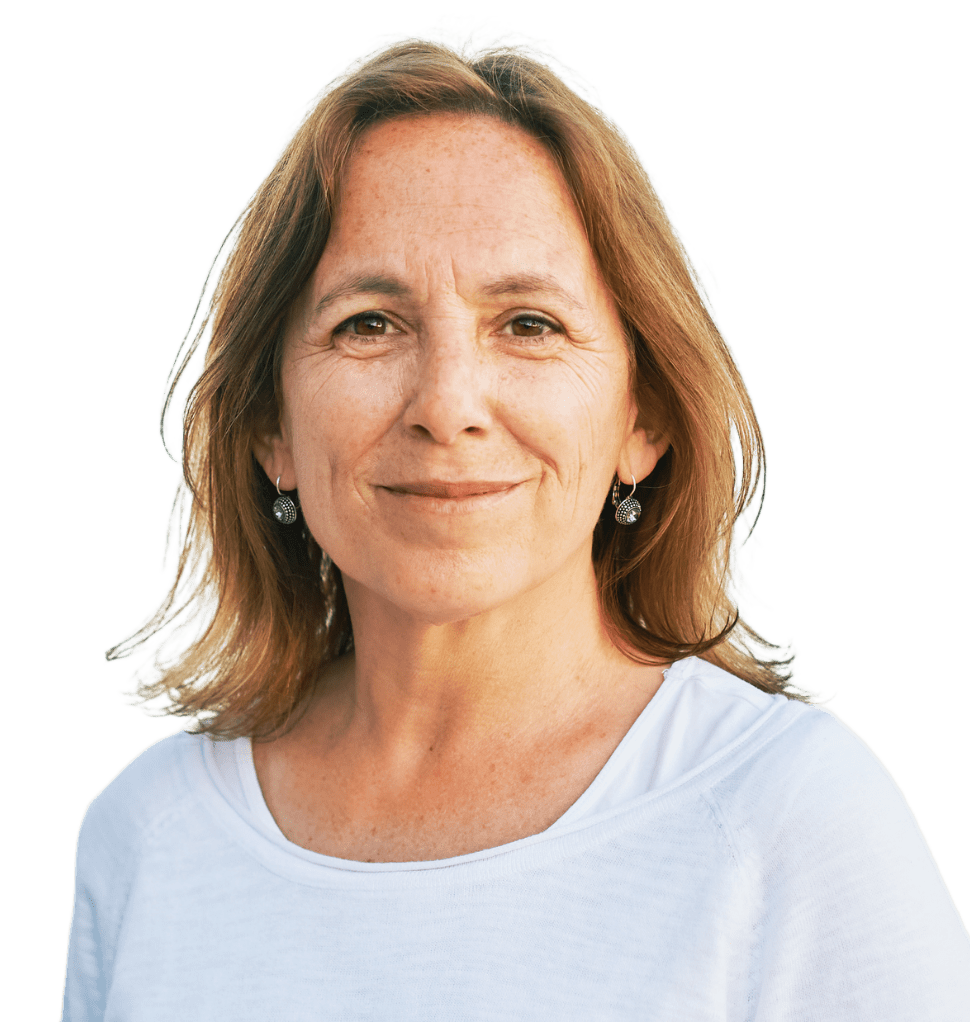 How We Can Help?
Our innovative approach to life insurance ensures that individuals, even with current or past health conditions, receive fair and affordable coverage. Use our Free Quote form and join the thousands of Canadians who have discovered their options with No Medical Life Insurance.
Get Free Quote
Getting coverage is as easy as
1-2-3-4
1
Complete a quick, 30 seconds quote request on our site
2
Our friendly advisor will reach out with a personalized quote. Some health questions may be asked to ensure we are getting you the best rate possible.
3
If you happy with the quote and the terms of the plan, your application is finalized right over the phone.
4
Get your policy in 24 hours. You are covered and stress-free!