Get a Free Personalized Quote
What Are Your Insurance Options When Living with Diabetes?
The best way to try and qualify for traditional coverage is to show that you've been following up with medical appointments and properly managing your condition. Here are some helpful tips to improve your chances of getting insured with a standard life insurance policy:
Practice healthier eating and start exercising regularly.
Have your updated medical records available as these will detail the progress you are making to keep a healthy lifestyle.
Keep all of your prescription documentation organized and at the ready and show that you have been following up with your treatments.
Stay away from forms of tobacco and alcohol consumption.
A no medical life insurance plan is the next best option if you have struggled to gain control over your diabetes. With either a Guaranteed Issue or Simplified Issue life policy, you'll avoid the traditional medical exam and be accepted immediately or after a short medical questionnaire.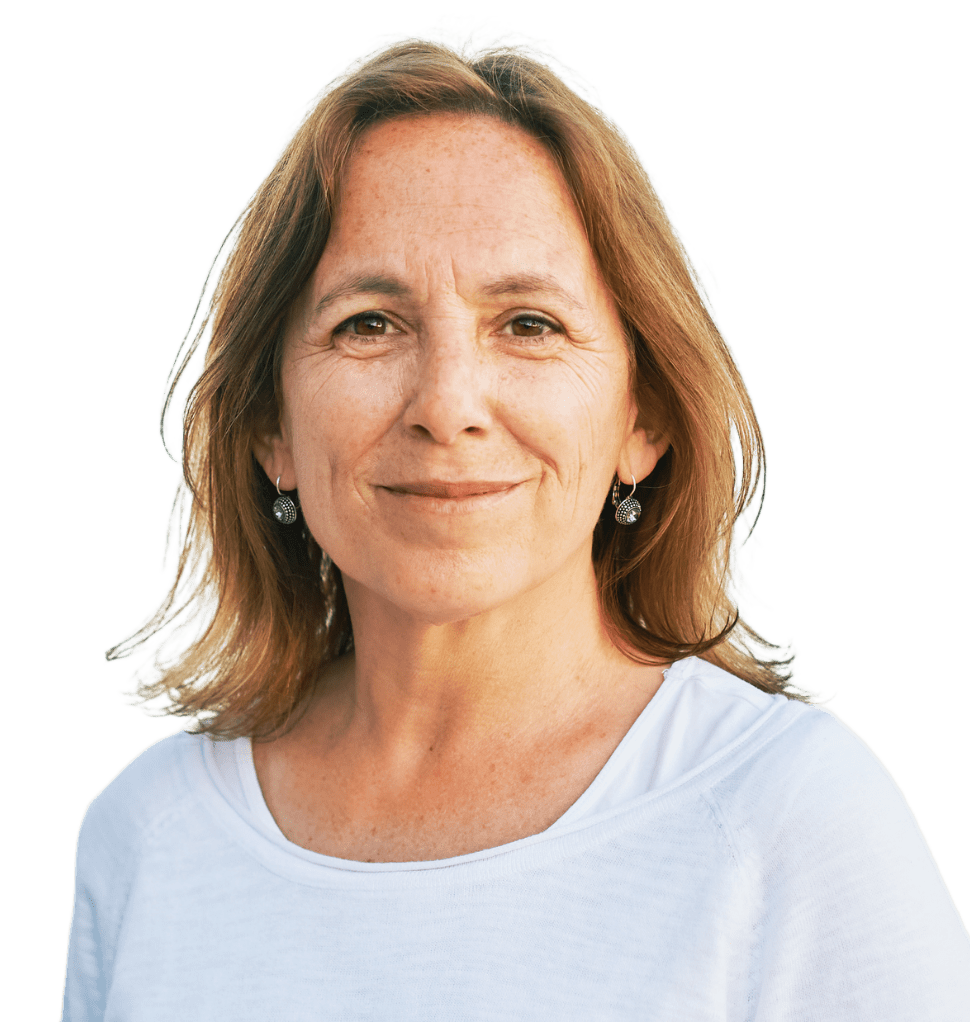 How We Can Help?
Our innovative approach to life insurance ensures that individuals, even with current or past health conditions, receive fair and affordable coverage. Use our Free Quote form and join the thousands of Canadians who have discovered their options with No Medical Life Insurance.
Get Free Quote
Getting coverage is as easy as
1-2-3-4
1
Complete a quick, 30 seconds quote request on our site
2
Our friendly advisor will reach out with a personalized quote. Some health questions may be asked to ensure we are getting you the best rate possible.
3
If you happy with the quote and the terms of the plan, your application is finalized right over the phone.
4
Get your policy in 24 hours. You are covered and stress-free!