Get a Free Personalized Quote
What Are Your Life Insurance Options When Living with Kidney Disease?
It's typically a good decision to apply for No Medical coverage if you need reliable insurance while suffering from kidney disease. There are two choices available and both make it much easier to be eligible for reliable life insurance.

A Guaranteed Issue plan is the easiest way to get covered if you suffer from a form of kidney disease. Since it requires no medical exams or health questionnaires, it won't matter if you're dialysis or how many times you've sought treatment for your illness. This is the most straightforward and direct way for someone with kidney disease to have some form of life coverage.

Simplified Issue Life Insurance only requires you to complete a brief health questionnaire which focuses on the state of your health for the past two years. If you are in relatively good health and are managing your illness, this plan is generally the more affordable option over Guaranteed Issue.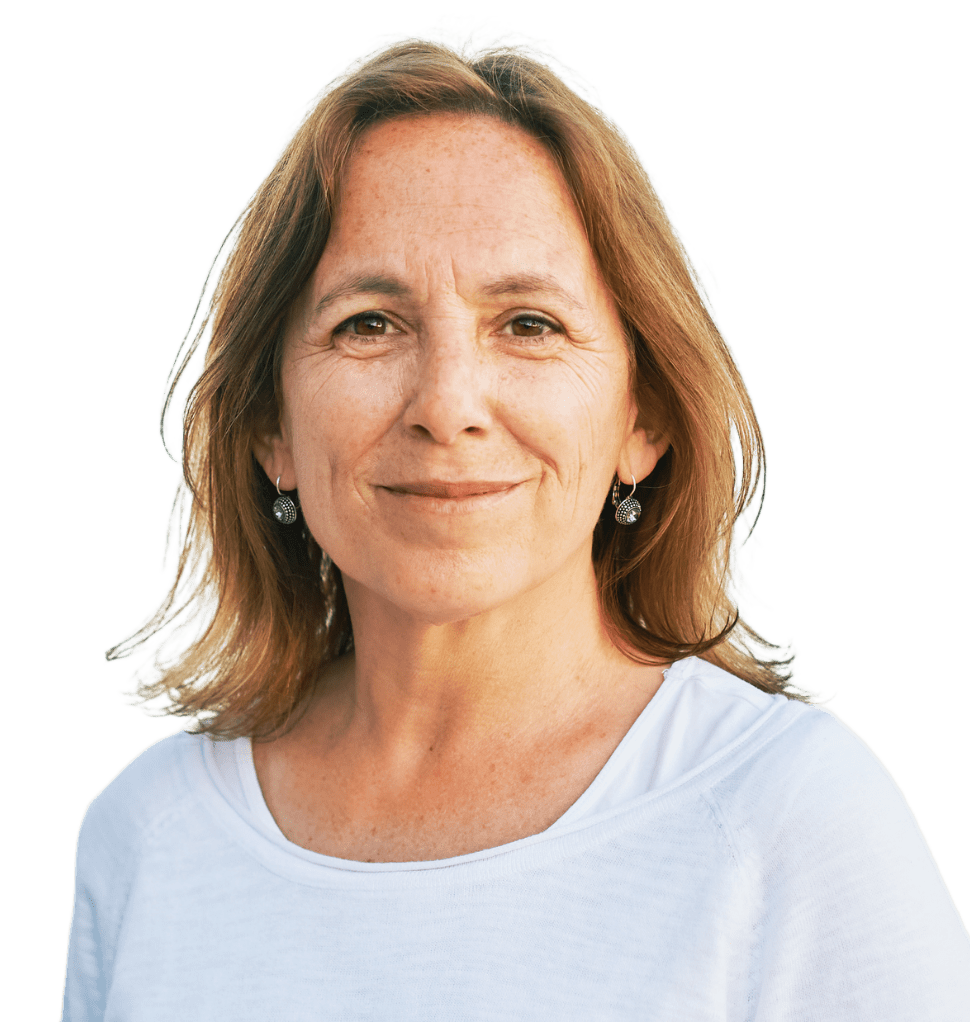 How We Can Help?
Our innovative approach to life insurance ensures that individuals, even with current or past health conditions, receive fair and affordable coverage. Use our Free Quote form and join the thousands of Canadians who have discovered their options with No Medical Life Insurance.
Get Free Quote
Getting coverage is as easy as
1-2-3-4
1
Complete a quick, 30 seconds quote request on our site
2
Our friendly advisor will reach out with a personalized quote. Some health questions may be asked to ensure we are getting you the best rate possible.
3
If you happy with the quote and the terms of the plan, your application is finalized right over the phone.
4
Get your policy in 24 hours. You are covered and stress-free!